http://humanisbeing.com/seven/
Not password protected.
Contents
The page shows a map of the northern sky (upside-down). A triangle is superimposed on the image. The center of the central circle points to the Lupus constellation.
Below the image there is a table: an ephemeris.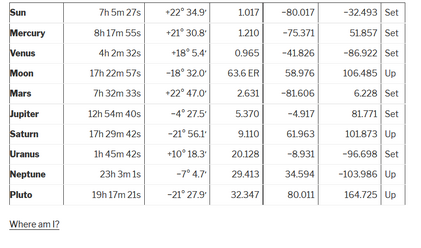 It was likely calculated using the sky map tool from: https://www.fourmilab.ch/yoursky/ with date 07/07/2017 and location unknown. This is important becaus clicking on "where am I?" redirects to the page humanisbeing.com/atu
Later, in an e-mail, the chancellor gave an hint on his location:
"I'll tell you where I'll be on 07072017: where the riddle half-man."
This likely meant "where the Sphinx is located", and in fact the password for /atu is "Egypt".